According to the CDC, the number of Oklahomans to die by suicide has increased 45% since 2009, making Oklahoma the 8th highest in the nation with someone dying by suicide approximately every 11 hours (American Foundation for Suicide Prevention). In addition, Oklahoma is ranked #2 in the nation on those diagnosed with any form of mental illness.
All the while, the demand for public and private mental health services exceeds the capacity of the current treatment system. This problem has been exacerbated in recent years due to a growing public awareness of mental illness and the existence of effective treatment. Based on lack of funding, the Oklahoma Department of Mental Health and Substance Abuse Services is often only able to provide care for lower-income patients in crisis. Help is needed far before this becomes a reality for these individuals and their families. We have many hardworking members of our community struggling to make ends meet. They could be our neighbors, our nurses, our teachers who are silently struggling with milder symptoms of depression, anxiety, or relationship issues. We want to prevent this spiral into crisis from happening to these individuals and their families. Pier 34 Foundation is prepared to help fill this need within the community by maintaining a network of mental health professionals selected based on the highest ethical and professional standards. In addition to, ongoing fundraising for the reimbursement of services.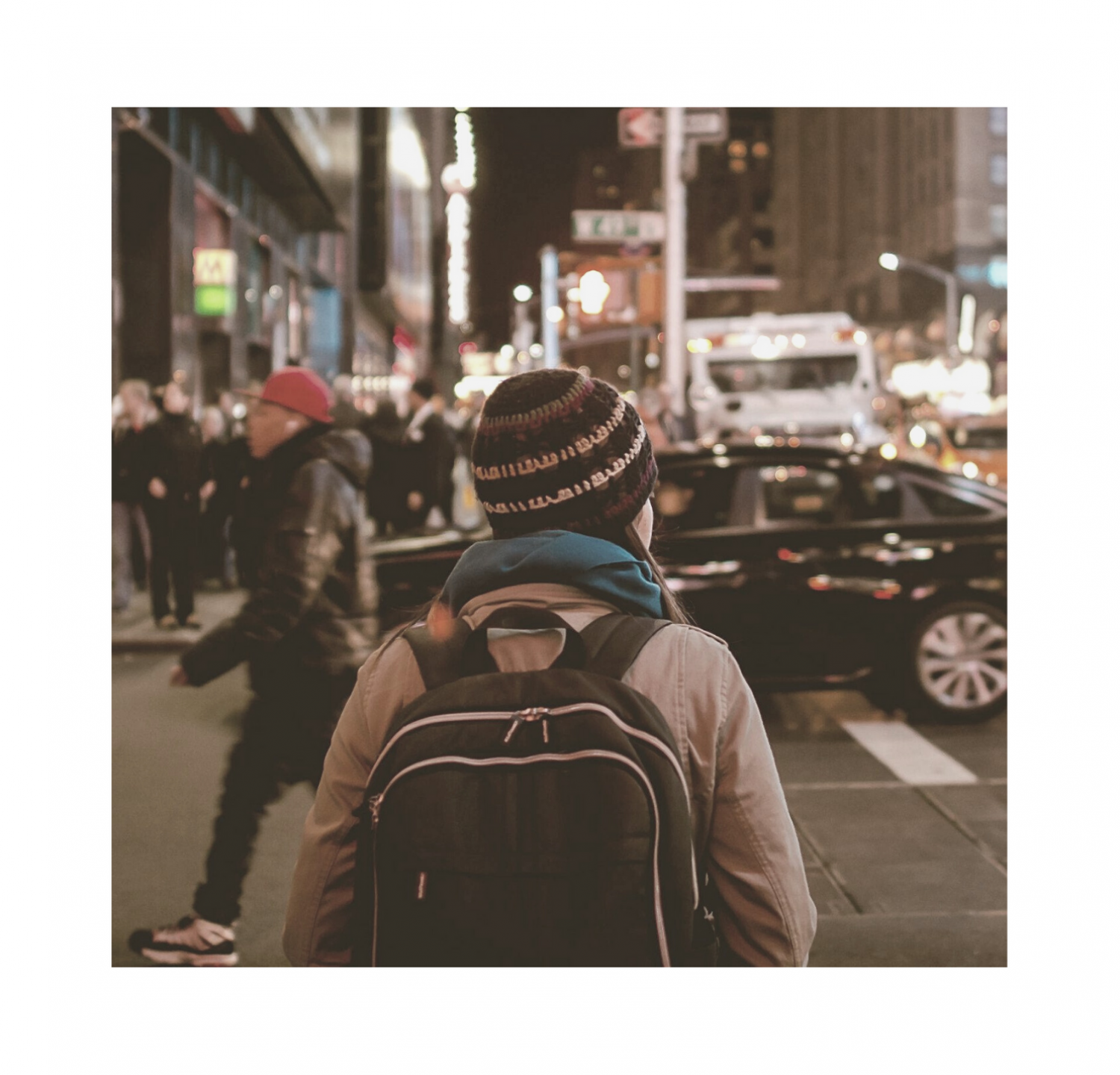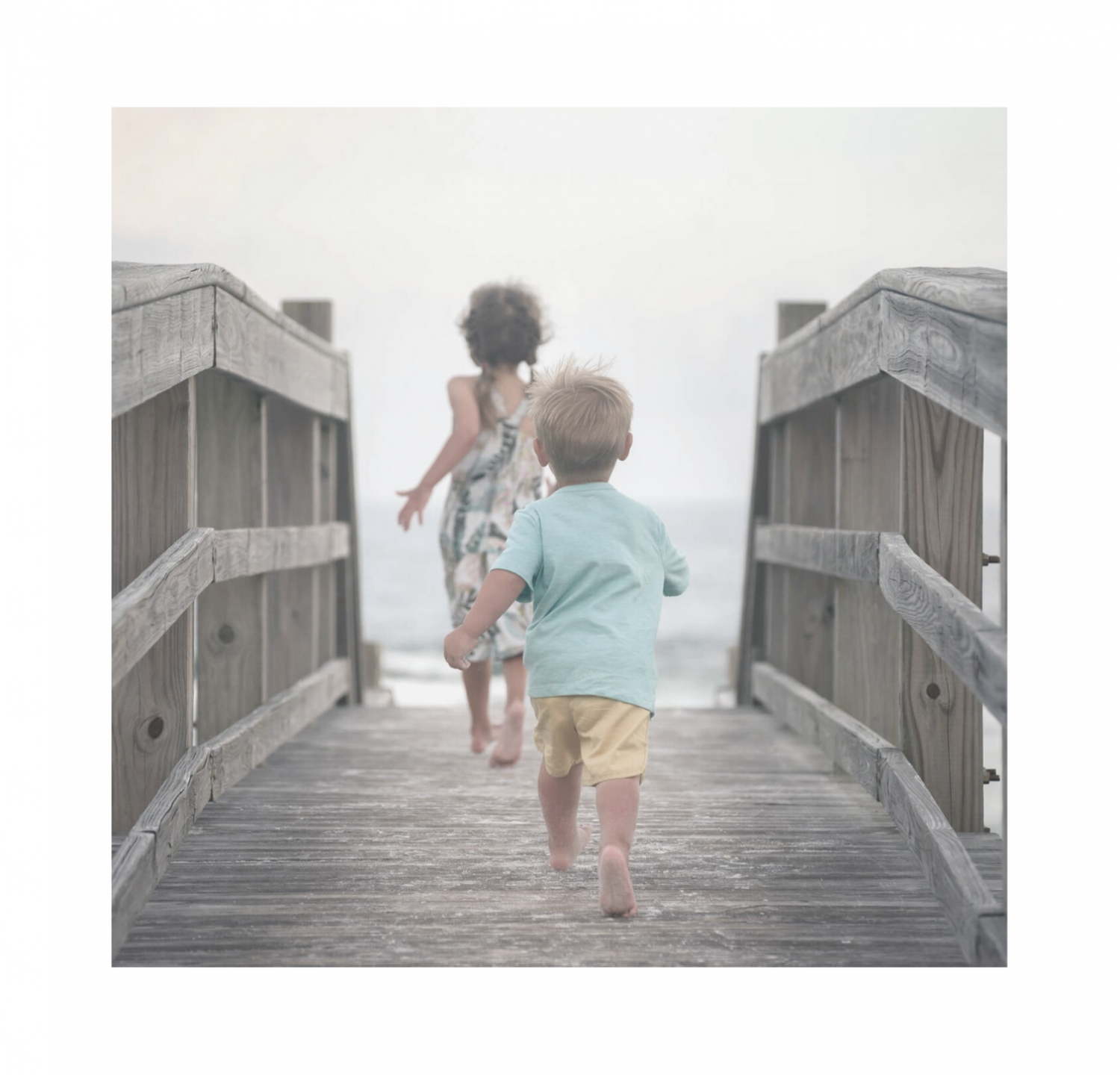 The term "little brother" can awaken memories of sibling rivalry, broken toys, and tattle-tales. The term "little brother" can also bring to mind fond memories of forts, mud-pies, and a person who knows you better than you know yourself. Rob was my "little brother" and the mention of his name echos all of these recollections.
Rob passed away at the age of 34 after a long battle with Bipolar Disorder. He was found as if napping in his apartment on a summer afternoon and I will never know why. Rob had suffered for 14 years, but with therapy and medication, he was beginning to experience an improved quality of life. This help should have come much sooner.
My grief consumed me, missing him so much at times I could hardly breathe. I had come to think of myself as his safe harbor that he could turn toward when he was sad, sick, or afraid. But what I realized was that I had not only lost my best friend, but my pier on the water as well. Where would I turn now?
As a therapist, I found myself exasperated with the lack of mental health resources available for those not only in need, but as human beings, deserving of help. One morning, I approached my office mate. We tossed around ideas for months, with mostly me tossing and Donnie telling me why it wouldn't work. But we finally decided on a model that we mostly agreed on.
Excited to move forward, I approached Susie, who I had known for many years. We all met for lunch one afternoon and committed to this journey of providing a pier for our community. For those deserving of being seen, of being heard-of becoming whole.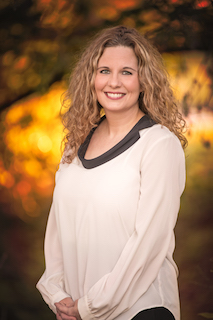 Co-founder, Board Chairperson
Licensed Professional Counselor
Advisor to the Diagnostic and Statistical Manual of Mental Disorders 5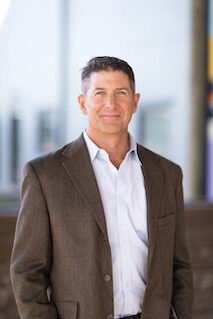 Co-founder
Licensed Marital and Family Therapist
Owner, Counseling 1820
Co-owner, New Path 12:2
News 9, Relationship Expert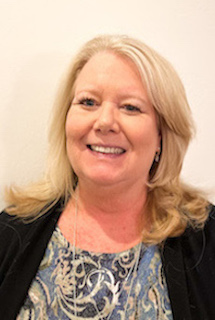 Trish Mullendore
Attorney at Law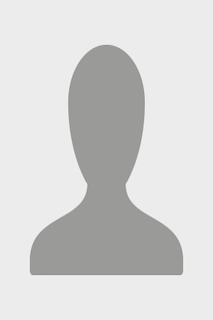 Board Treasurer
Registered Nurse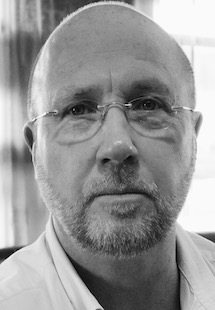 Adjunct Professor, OSU-OKC
Sr. Writer, 405 Magazine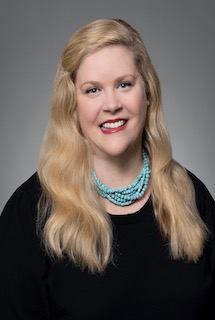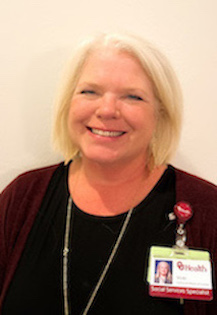 Board Secretary
Autumn Life, OU-Edmond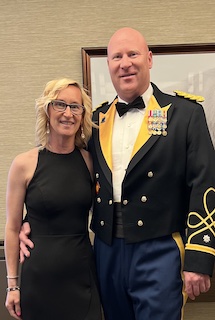 Sr. J5/7 Plans Officer,
Ok Army National Guard